About This Course
There's a reason for R's popularity with companies and professionals of all kinds - it is the Swiss army knife of data.
This course gives you the foundation in R programming needed for the next step in your analytics journey.
The teaching techniques in this course are not theory. They have been successfully used to train 100s of working professionals programming languages like R and SQL.
If you are a professional interested in unlocking advanced analytics in your work, what are you waiting for?
R programming.
You've got this if you want it.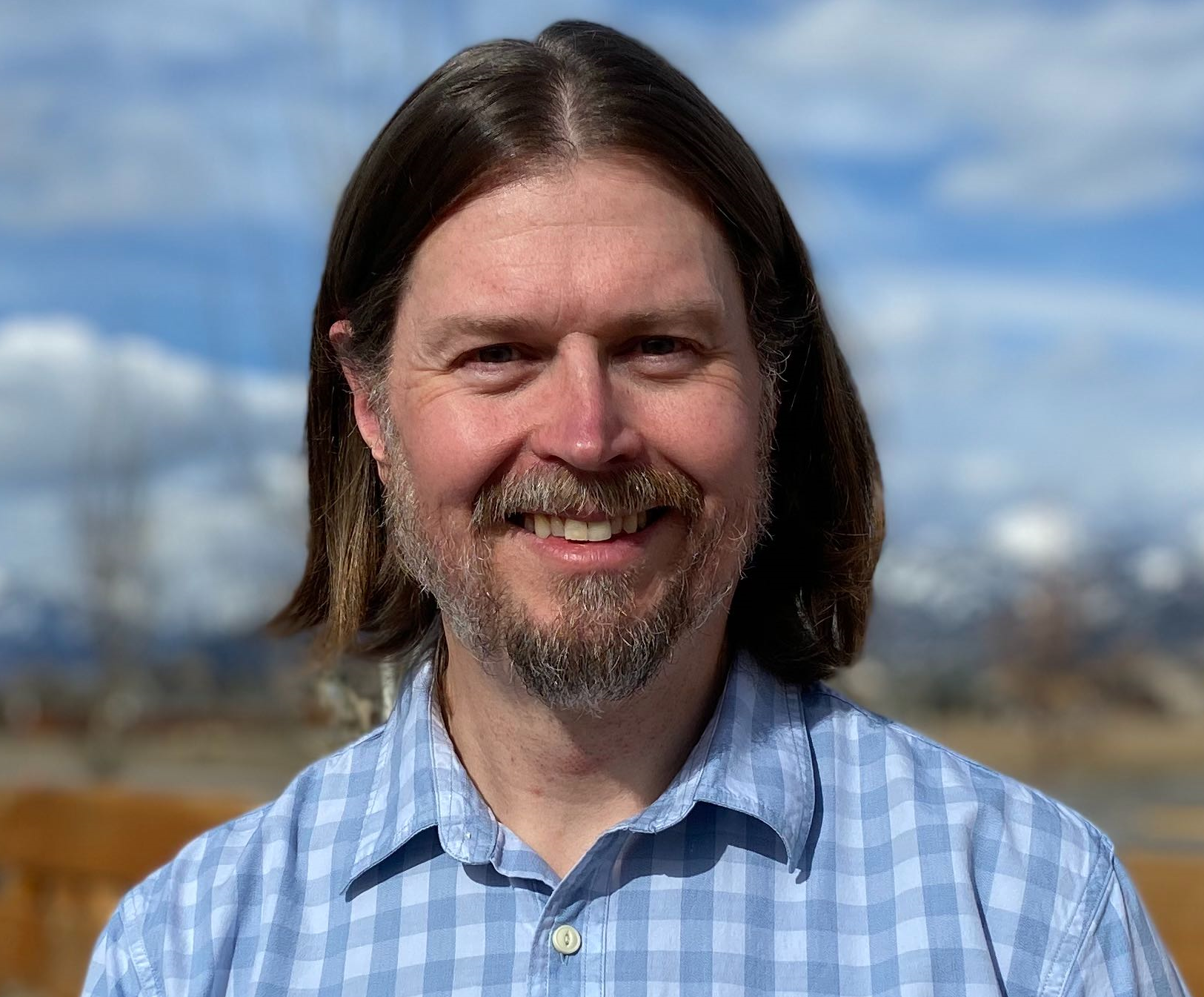 Your Instructor
Greetings! My name is Dave Langer and I am the instructor for Dave on Data.
I'm a hands-on analytics professional, having used my skills with Excel, SQL, and R to craft insights and shape company strategy.
I'm also a skilled educator, having trained 100s of working professionals during my time at Data Science Dojo and through my current work with Dave on Data and TDWI.


Frequently Asked Questions


How much is the course?
The course is a one-time purchase of $249. This includes more than 9 hours of videos, 8 hands-on exercises, and 4 hands-on labs.
I am currently unemployed. Are there discounts available?
Yes, check out the exclusive discount with Riveter.
I am a student. Are there discounts available?
Yes, you can contact Dave regarding student discounts.


How long do I have to complete the course?
You have LIFETIME access to the course upon purchase.


Is learning R programming easy? Really?
Yes, it really is easy. There are a number of course sections that you can preview below. Check out the content. See how easy learning valuable skills with R can be.


If I never coded before, will I be lost?
No, this course is specifically designed for professionals with no coding experience. Honestly, you've got this if you want it!


Do I need to be an Excel expert to take this course?
Absolutely not. If you know how to use Excel tables, pivot tables, charts, and common Excel functions (e.g., SUM), you are good to go. No fancy Excel needed.


Will I need to buy any software?
No software purchase is needed for this course. R is open source and free. In fact, you don't even need Excel for the course, just R.


I use a Mac. Is that a problem?
R and RStudio run on Mac and Windows. The course has lessons for installing the software on your computer for free.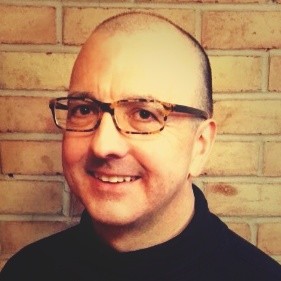 "
I completed David Langer's course, R Programming Made Easy.
As a decision support analyst, I have a burning desire to solve more problems and not let the data scientists have all the fun.
My first step on that path is familiarizing myself with one of the primary languages used in data science, R.
Dave's enthusiasm for data digging and problem-solving shine through in the videos.When I ran one section of code and looked at the results, I shouted, 'Whoa!' because of the implications.
So if you want to quickly get up to speed on the basics of R, I recommend Dave's 'R Programming Made Easy'. 
I will definitely be signing up for his future offerings.
- Ray Givler
The R Made Easy Curriculum
Interested in Machine Learning?