Dave on Data was founded to manifest the vision of a world filled with data literate professionals.
Professionals skilled in the 20% of analytics that drive 80% of business ROI.
Dave on Data focuses on Excel, SQL, and R because these tools are the fastest and best way for any professional to develop data analysis skills.


This focus is not theory, it has been developed via hands-on experience training 100s of working professionals from diverse backgrounds.
Learning analytics with Dave on Data is fun and easy.


What are you waiting for?


You've got this if you want it.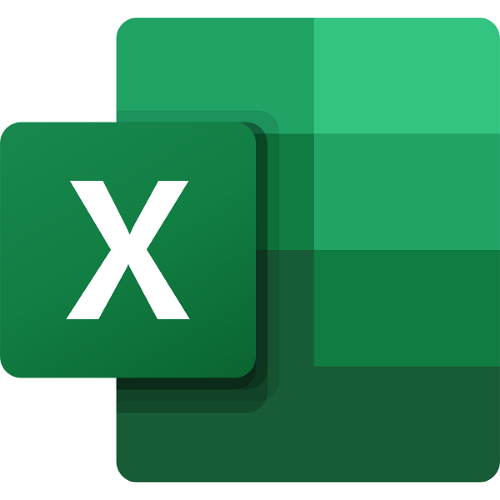 Excel
Trusty ol' Excel is all the tool you need to up-level your data skills. Excel data visualizations are easy and powerful. Data mining with Excel provides new business insights using techniques like process behavior charts and linear regression.

Dave on Data is proud to partner with TDWI in offering online courses and live team training with Excel to conduct powerful analyses with business data.
Interested? More info available here.
SQL
Structured Query Language (SQL) is a top skill of the analytics professional. SQL is used to query databases and other storage technologies commonly used in organizations around the world.
SQL is so pervasive that Dave on Data refers to it as "the lingua franca of data." SQL is a very commonly listed skill for analytics and data science jobs at companies in all industries.
Learn SQL for FREE via YouTube with Dave on Data's tutorial, "Introduction to SQL Programming for Excel Users"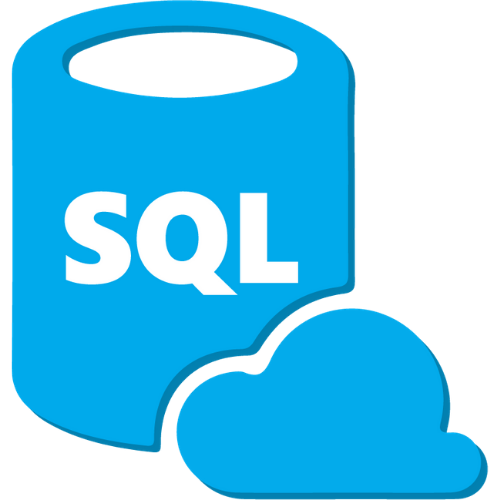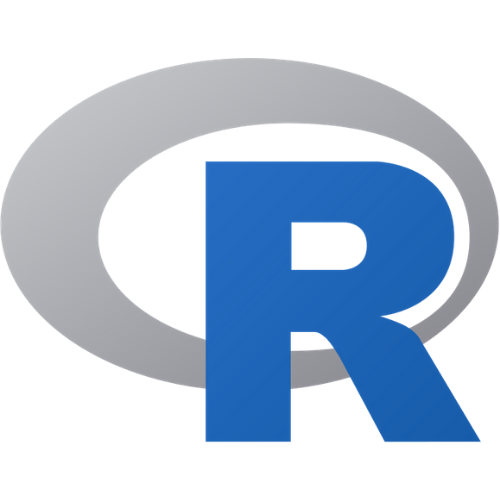 R
When you hit Excel's limit, it's time for R - the Swiss army knife of analytics! Leverage R's vast array of capabilities to become an analytics rock star.
Given R's versatility, Dave on Data focuses on crafting the best R courses suitable for any professional looking to use data to drive business outcomes.
If you know Excel, you'll be surprised how easy learning R programming can be. Check out the FREE R programming mini-course "Why R Programming is Easy" for more details.
Your Instructor
Greetings! My name is Dave Langer and I am the instructor for Dave on Data .
I'm a hands-on analytics professional, having used my skills with Excel, SQL, and R to craft insights and shape company strategy.
I'm also a skilled educator, having trained 100s of working professionals during my time at Data Science Dojo and through my current work with Dave on Data and TDWI.
I've held analytics leadership roles at Schedulicity, Data Science Dojo, and Micorosft.