Do you believe the future of your profession will be data-driven?


Would you have more impact at work if you could use data effectively?
Do you want data analysis skills, but don't know where to start?
Do you think your lack of math/programming skills will hold you back?




If you answered "yes" to any of the questions ☝, then Dave on Data courses are designed for you.


The Dave on Data teaching method has been battle-tested via live classroom training with 100s of working professionals from all manner of roles and backgrounds.


Skeptical?


The Dave on Data philosophy is to let the content to speak for itself.


Check out the videos 👇.


You've got this if you want it.
Introduction to Business Analysis With Excel
Learn data analysis skills used by Facebook data scientists!


All you need are basic Excel skills and this course will teach you how conduct sophisticated data analyses.


R Programming Made Easy
R programming is by far the easiest way for ANY professional to unlock advanced analytics.


To be clear, whether you work in HR, Marketing, Finance, Supply Chain, Product Management, IT, whatever. Whether you have a coding background or not.


The video 👇 shows how your knowledge of Excel tables maps to R data frames.
Want to unlock advanced analytics in your work? Check out R Programming Made Easy.
Introduction to Machine Learning With R
Machine learning is a powerful tool for ANY professional to analyze business data.


By focusing on the right 20% of machine learning, Dave on Data can teach you disproportionately valuable machine learning skills.


The video 👇 show how classification decisions trees work in an intuitive manner.


Dave on Data Courses & Bundles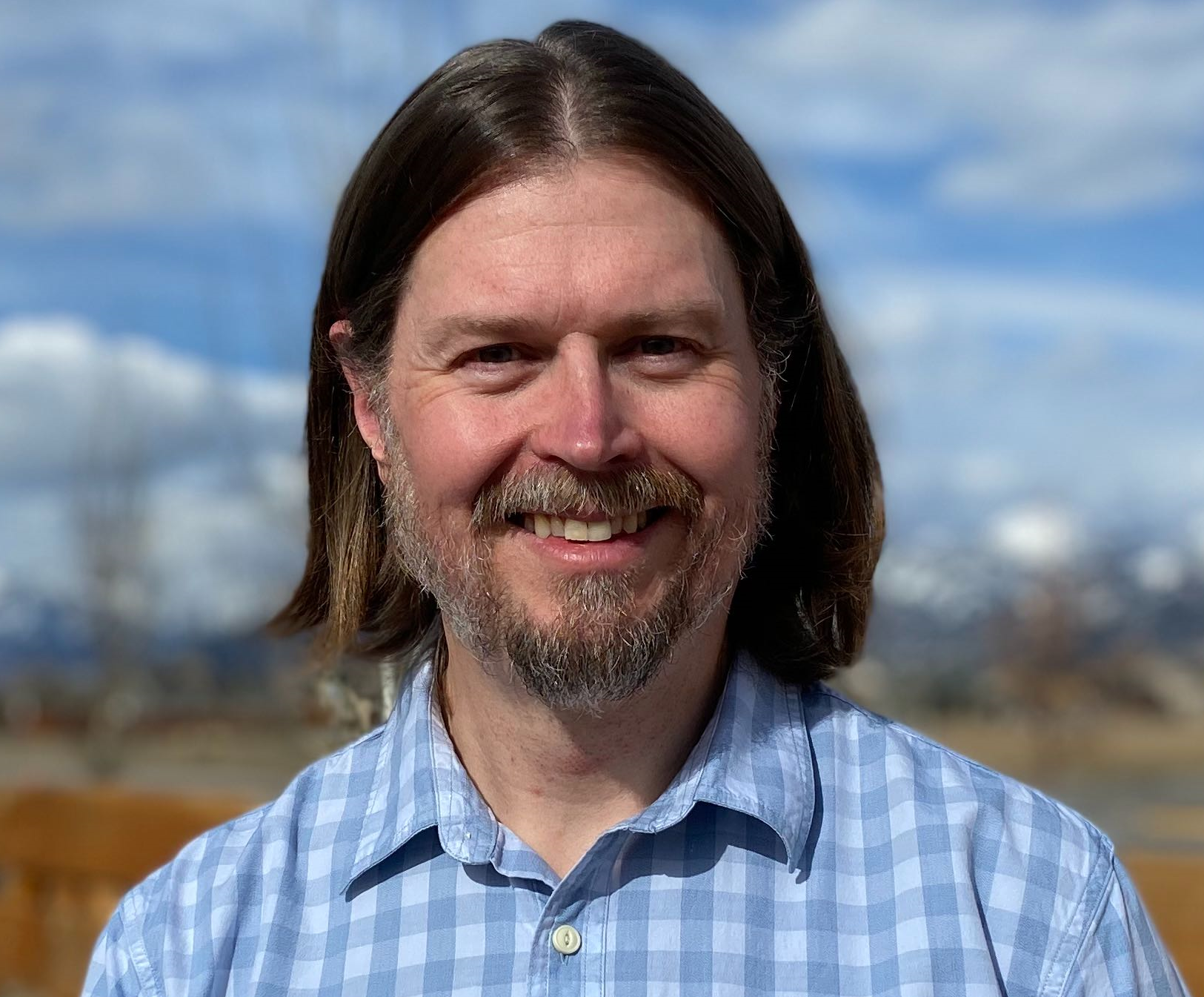 Greetings! My name is Dave Langer and I am the instructor for Dave on Data .


I'm a hands-on analytics professional, having used my skills with Excel, SQL, and R to craft insights and shape company strategy.


I'm also a skilled educator, having trained 100s of working professionals during my time at Data Science Dojo and through my current work with Dave on Data and TDWI.


I've held analytics leadership roles at Schedulicity, Data Science Dojo, and Micorosft.